My trip is starting in 2 weeks. Toronto - Burning Man - South America
My trip is starting in 2 weeks. Toronto - Burning Man - South America
#1
Mon, 07/29/2013 - 15:09
My trip is starting in 2 weeks. Toronto - Burning Man - South America
Hello. 
I am starting my 1-year+ road trip from Toronto, Canada to South America (in hopes of reaching Brazil for 2014 World Cup). I am driving down in a 79' VW Type 2.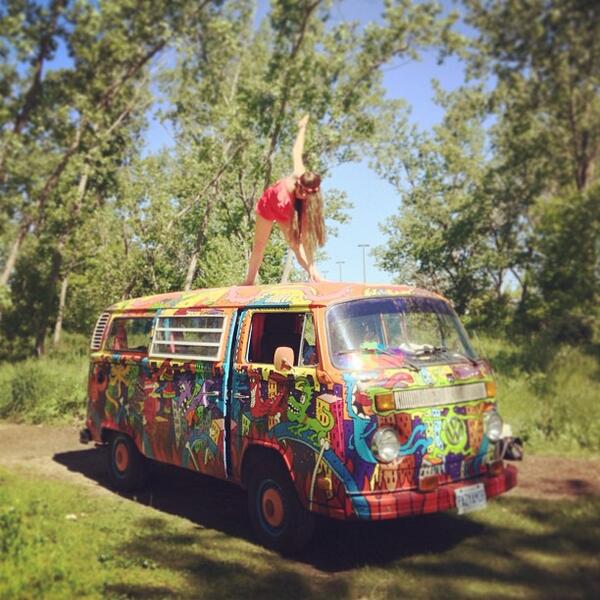 I am leaving August 15th from Toronto, Canada heading first across the US. I-90/94 to Nevada for the Burning Man Festival. I then plan to hang around the West coast until October before making my way South into Mexico in time for The Day of The Dead holiday in. I hope to reach Colombia in time for Carnival in February and then loop down around and up to Brazil in time for World Cup in June. 
I have created a multi-media site to document my journey so if anyone wants to meet up at some point, feel free to get in touch via the site or here. You will be able to find my current location on the site - www.hippievanman.com I'm also on all major social media (facebook, twitter, youtube, instagram) as @TheHippieVanMan so feel free to get in touch there as well.
My van is full Toronto to California, but I may have an empty seat or two after that if anyone is interested in joining me.
Anyways, hope to meet some of you on the way down.
Cheers,
Aaron aka The Hippie Van Man